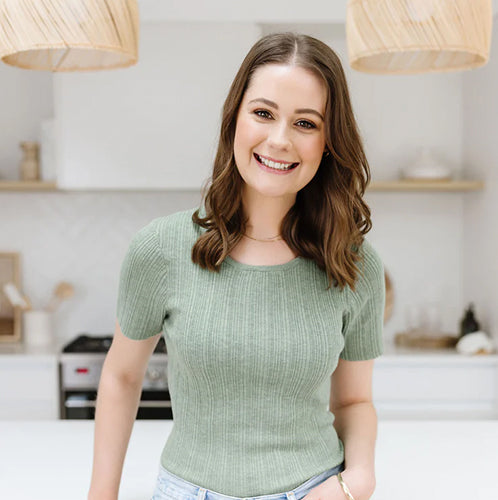 Harmonise Your Hormones and Transform Your Health Naturally
Jessica Giljam-Brown, Nutritionist and Medical Herbalist
Get started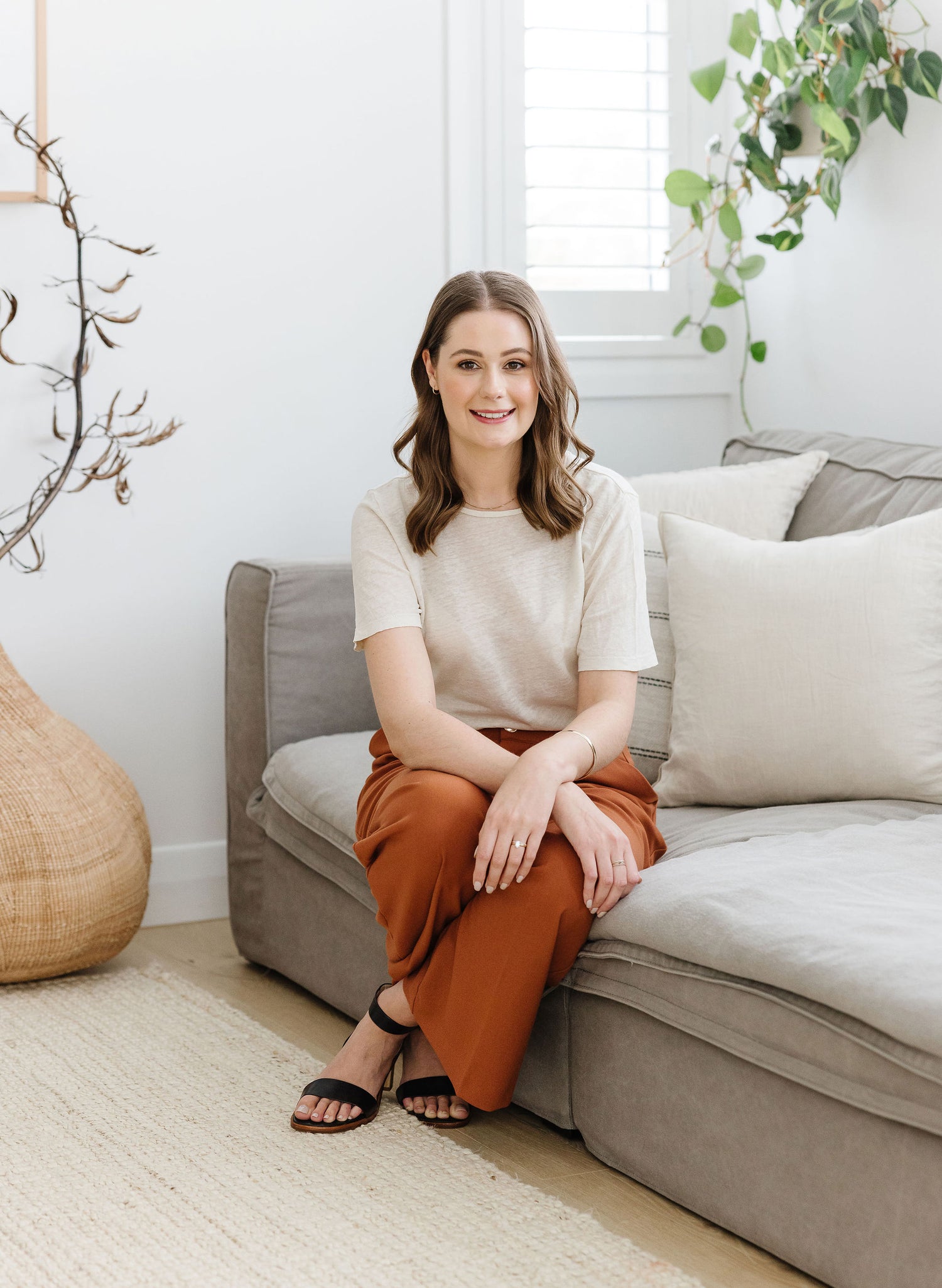 Imagine Feeling In Sync With Your Body
Where you can wake up energised, enjoy regular cycles, no PMS and clear skin instead of having nagging symptoms holding you back.  
And you're equipped with the knowledge to understand and trust your body.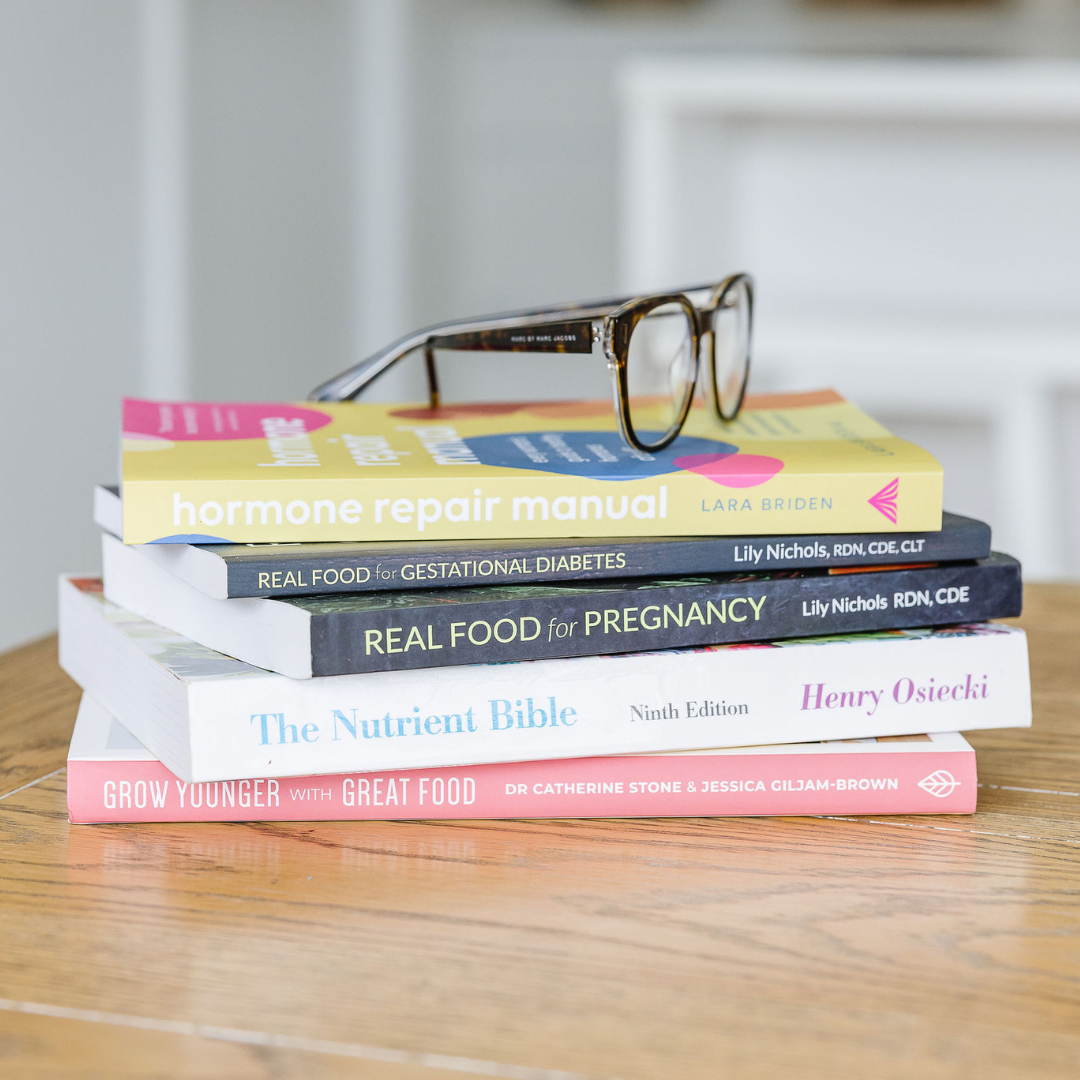 At Wellness by Jessica, this is the life I help you build. 
With personalised, evidence-based guidance and compassionate support, I'm here to share how you can naturally harmonise your hormones and transform your health.
Your Body. Your Balance.
Embrace your Health

Your health isn't a fad, a 30-day challenge, or defined by a series of Insta hashtags. 

Changing your life starts with learning to listen to your body, understand the signals it's sending you, and provide it with what it needs.

Harmonise your Hormones

Dealing with health challenges caused by hormones can be overwhelming. 

Getting your hormones at the right levels, at the right time and doing the right things - naturally, 

isn't just possible - it's the key to your vibrant health.

Truly Thrive

Thriving in life is about more than just surviving. It's about living each day with energy, confidence, and joy. 

Freedom from symptoms of hormone imbalance empowers you to 

actively participate in every aspect of your life.
JESSICA HAS CHANGED MY LIFE
"I went to multiple doctors for years trying to help me with issues I faced, and from one session with Jessica, she listened and put together a treatment plan. After a few short months, I felt better than I had in years. She then supported me through my pregnancy and postnatal and has been there every step of the way when I needed her with sound advice and huge knowledge. I can't recommend her enough!"

BM
Your Path To Wellness
Personal consultation

Get tailored advice for your personal health journey.

Get started

Hormone Intensive

Learn to listen to your body and optimise your hormones.

Get started

Fertility Masterclass

Tune into your body and get ready for baby.

Get started
SHE KNOWS MORE THAN ANYONE I'VE EVER MET
"Jess is a life changer! She knows more than any 'wellness specialist' or 'nutritionist' I have ever met. She is awesome at supporting me and doesn't judge when I eat pasta (or chocolate). The best part about working with Jess is that she's a massive advocate of balance and seeks to find tailored plans and methods (no, really - I checked with my friend, who also visited Jess, and our plans were COMPLETELY customised) that offer sustainable results.I have Endo, and she was the first person to listen to me and give me solutions to help my body - for short-term and long-term relief. It was a refreshing and exciting perspective, a contrast to the raft of doctors I visited who preferred to dismiss the idea and give me one option - surgery. Thanks for everything, Jess, I appreciate you."

MH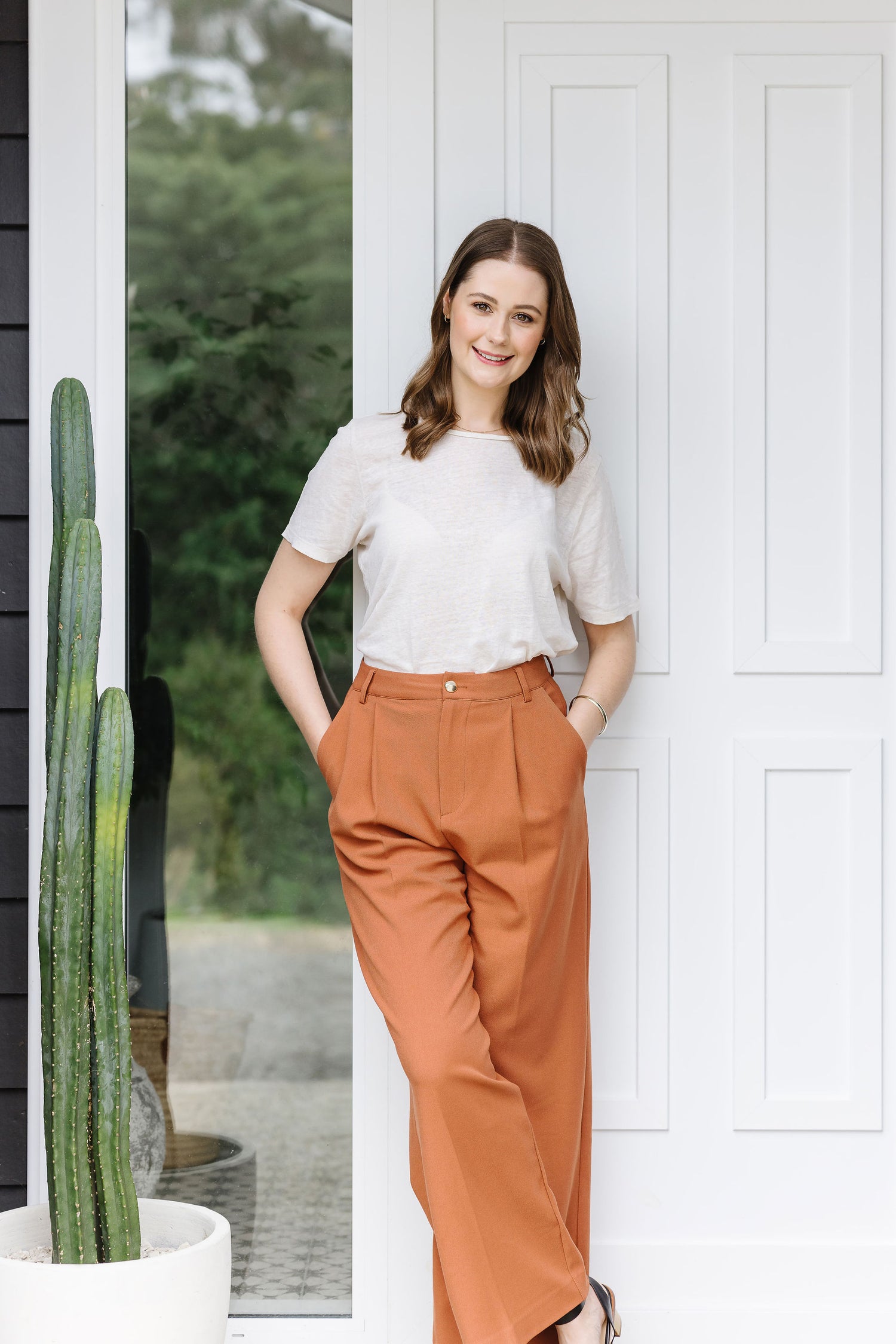 Hi, I'm Jessica.
Many of my clients tell me their body is a mystery to them, and they would just like a handbook on how to look after them.
Maybe you can't find the answers you're looking for on Google or at your regular health provider. 
My mission is to help women understand their bodies and normalise their hormones so they're at the right levels to do the right things at the right time. 
And instead of spending so much time thinking about your health, I help you simplify your health habits.
So you can feel confident about your skin and body, be in tune with your body and feel able just to get out there and love your life or get pregnant. 
Your Path to Wellness Starts Here
1. Choose your path

The first step towards embracing your health is to choose a service that suits your needs. 

Whether it's an in-depth one-on-one consultation, our comprehensive Hormone Intensive course, or the specialised Fertility Masterclass, each path is designed to guide you on your unique health journey.

One-on-one consultations

2. Take control

As you start to take back control of your health, you'll better understand your hormones, cycles, and the factors that influence them. 

Equipping you with the knowledge and tools to confidently interpret your body's signals.

Hormone Intensive Course

3. Experience the transformation

Regain your energy, establish regular cycles, enjoy clearer skin, and reduce headaches.

It's time to live the active, fulfilling life you deserve. Embrace the transformation today. 

Your journey to well-being starts here.

Fertility Masterclass Course
NO NEED FOR STRICT DIETS
"I'm so glad I chose to see Jessica. I've been amazed at Jessica's knowledge and guidance, she has been a never-ending source of education for me. The smallest lifestyle changes saw my usual "monthly" difficulties completely disappear & I am seriously in awe.My biggest fear was being put on a strict diet and routine due to an earlier diagnosis of PCOS. However, Jessica worked with my love for chocolate and my lifestyle and has made the transition to healthier hormones so easy."

CB
Harmonise Your Hormones And Transform Your Health Naturally
Every day, countless women experience the same frustration and confusion you're feeling right now. 
They're struggling with weight gain, acne, PMS, irregular periods and fertility issues. 
Mainstream treatments involve medications or just shoulder shrugs and being told to get on with life. 
The good news is there's a better way - a natural path that addresses and supports your unique health needs.  
Begin your transformative health journey today. 
Changing your life starts here
Choosing a selection results in a full page refresh.