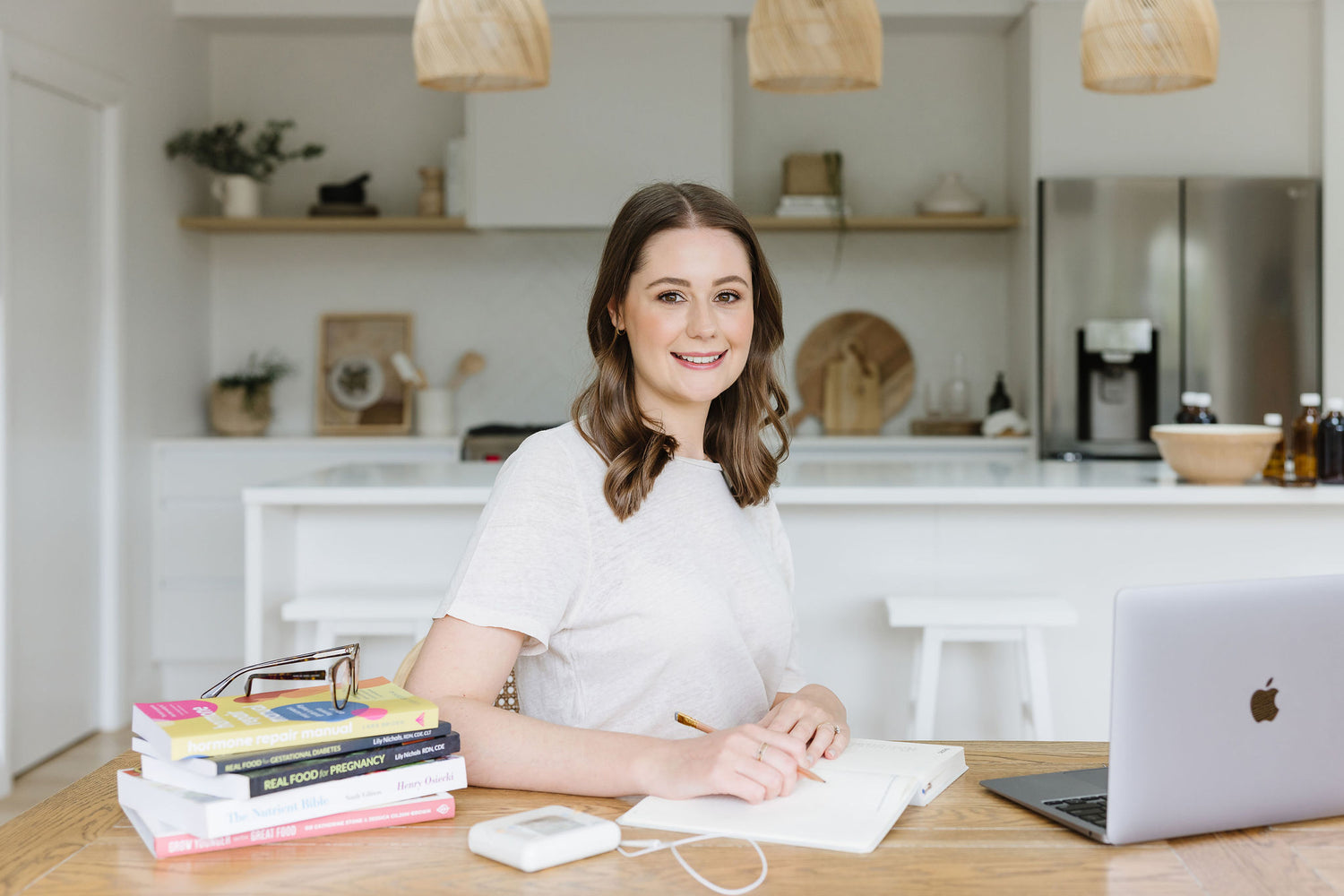 Change your life - your way
You're on a journey to change your health, overcome fatigue, and resolve skin and digestive issues that might be caused by your hormones not behaving properly. 
Your commitment to discovering what works best for your body is truly inspiring. But you don't need to go it alone.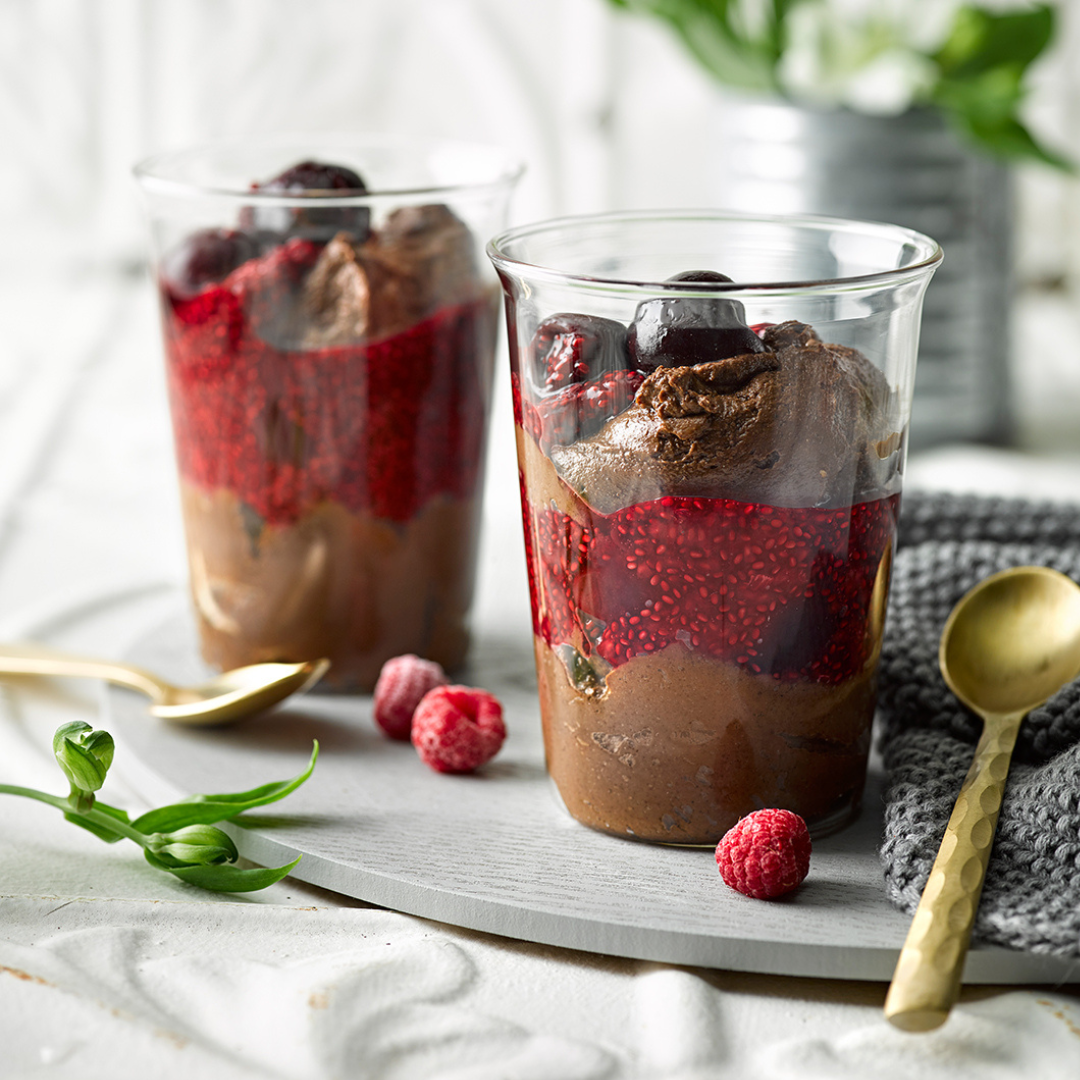 What if there was a different way? 
A way to feel listened to, to get personalised advice tailored to your unique needs?
Imagine working with a nutritionist and medical herbalist who understands you, respects your concerns, and has the expertise to guide you effectively.
Book your appointment
EASILY THE BEST THING I HAVE EVER DONE FOR MY OWN HEALTH AND WELL-BEING
"I decided to see Jessica after suffering from persistent health problems that no doctor or naturopath was either able to diagnose correctly or treat effectively. Within a few weeks of my first appointment, my health had dramatically improved. I have been thoroughly impressed by Jessica's knowledge, kindness and realistic approach to wellness. I would highly recommend Jessica to anyone who needs direction in their journey to wellness."

BT
Experience the transformative impact of practical, personalised nutrition and lifestyle advice
Science-backed Well-being

Address the core of your health concerns, not just the symptom, with personalised plans that incorporate scientific research and expert knowledge.

These solutions include nutritional advice, herbal remedies, and beneficial lifestyle modifications, each targeted to your unique needs.

Your Health in Your Hands

Immerse yourself in learning to understand your body and health and gain the confidence to interpret symptoms intuitively.

Take the reins of your own health journey. Implement changes that resonate with your everyday life, making your well-being truly your own.

Transform Your Health

Experience tangible improvements in your health, well-being and experience of life. 

The freedom from symptoms caused by hormones not doing what they should when they need to empowers you to transform yourself and actively participate in every aspect of your life.
There's no one-size-fits-all solution when it comes to your health and hormones
I believe in treating every client individually, understanding that there's no one-size-fits-all solution. You deserve personalised guidance, and that's precisely what my One-on-One Consultation service offers.
Preparation for pregnancy
Fertility concerns
Pregnancy
Irregular periods
PMS

Hormone irregularities
PCOS
Endometriosis
Acne
Fatigue
Gut health
WORKING WITH JESSICA IS AMAZING
"She is so so knowledgeable and really cares. She is really understanding I feel comfortable discussing anything with her. The support you receive from her is incredible, she is always available to reassure you or, in my case, calm me down when I'm panicking over something."

KC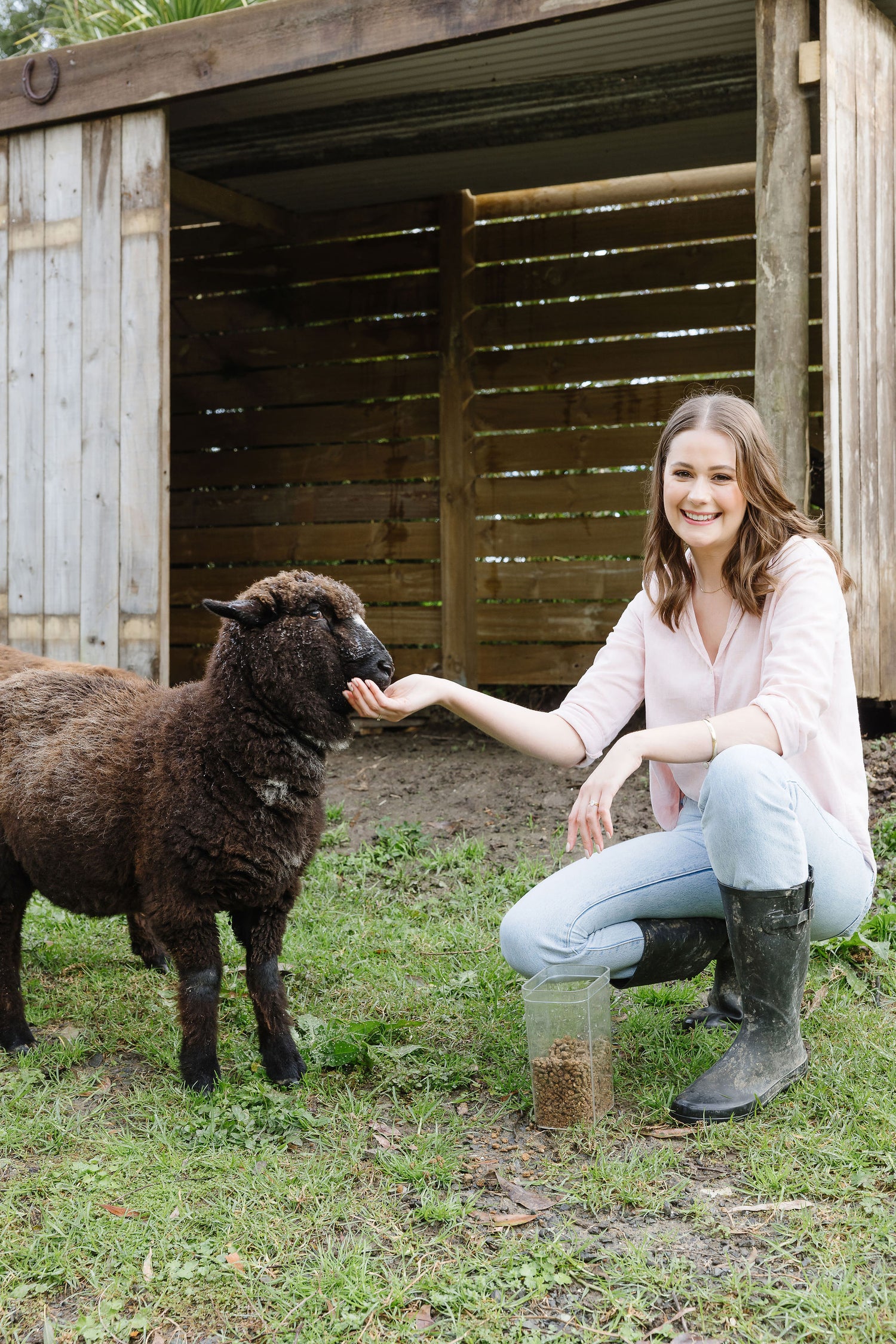 Hi, I'm Jessica.
I get it. In a world overflowing with health advice, it's overwhelming to decipher which changes to make or maintain. 
As an experienced nutritionist and medical herbalist, I'm dedicated to simplifying your path to improved health. 
With personalised advice that's easy to implement in your daily life, I help you feel in sync with your body and 
HER SUPPORT HAS BEEN INVALUABLE
"I have found Jessica so helpful, knowledgeable and passionate about what she does. I first went to her for advice about eating better and weight loss, but she has helped me with so much more, from hormone support, pregnancy, post and even advice around BRCA 2 gene and how to get tested for it. Her support over the years has been invaluable. I love that no question is too small! Thank you, Jessica."

AB
Begin Your Journey To Wellness
Take that crucial step towards your health transformation. Schedule a discovery call or book your appointment and begin your journey towards understanding, harnessing and changing your life.
1. Book your appointment

Book your appointment. Or, if you've got any questions before you book, book a free discovery call.

2. Get personalised advice

Focus on your well-being with recommendations tailored specifically to your needs and goals.

3. Change your life

Embark on your health journey with ongoing support and adjust your plan as needed to help you change your life.
Choosing a selection results in a full page refresh.